Berita is a multi-award winning, platinum selling singer-songwriter, guitarist, music producer and founder of music rights and talent management company Assali Music. Introduced to South Africa in 2012 with the now classic debut 'Thandolwethu' Berita has gone on to release four studio albums to critical and commercial acclaim.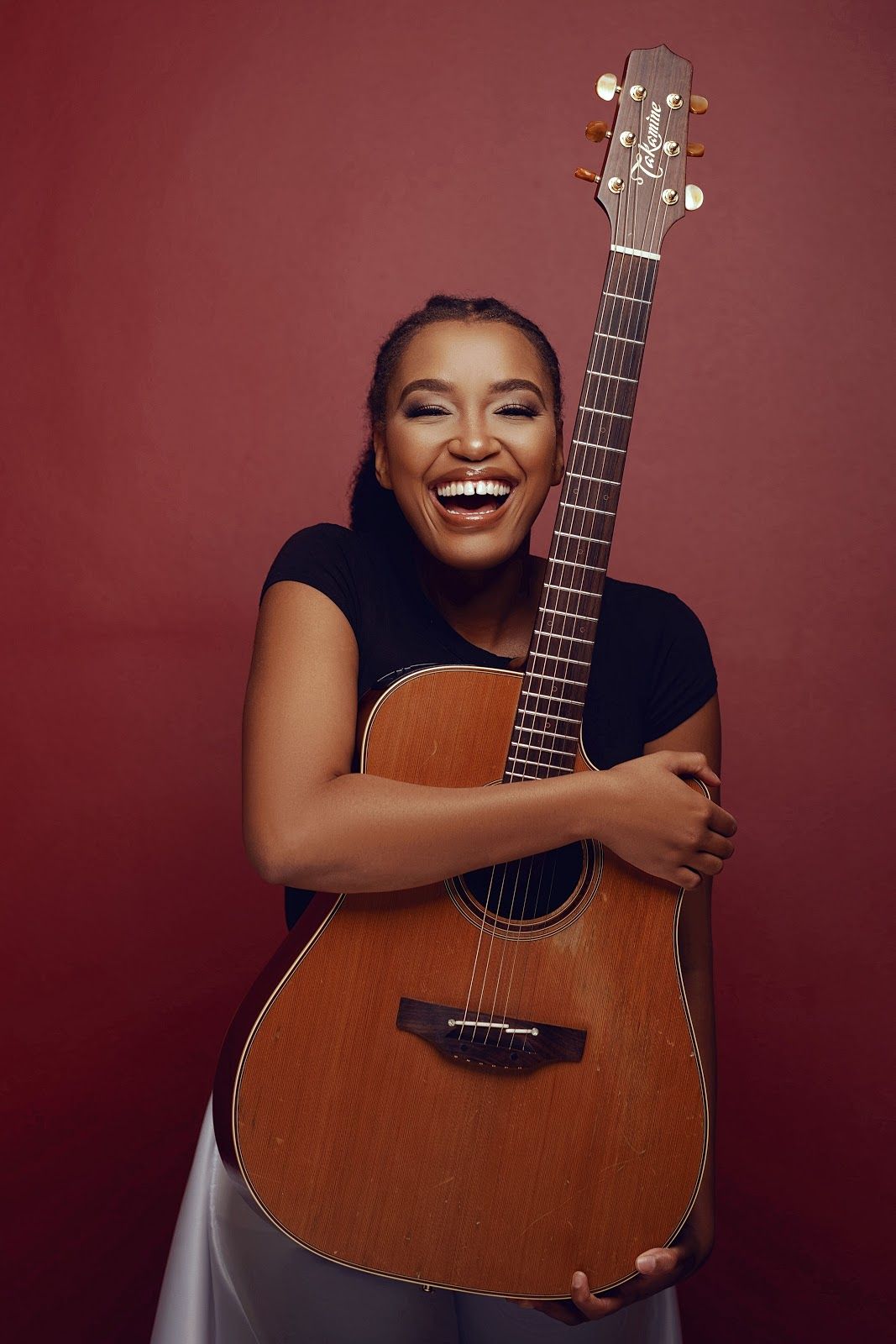 Preceded by the much loved 2019 single 'Ndicel'ikiss', Berita began 2020 with her chart topping fourth studio album "Songs in The Key of Love'' released on the 28th of February 2020 . The album's leading single 'Jikizinto' peaked at number 1 on the Radio Monitor charts making Berita the first Solo female and independent artist to have a number 1 record in the new decade.
Sonically, Berita's music is an authentic blend of soul music borrowing elements from Afro-Jazz, contemporary pop influences as well as South African dance music. Berita's music is the soundtrack of life, her lyrical content is substantial from love lost to love found Berita is a master communicator for the heart and soul.
Berita's music style was influenced by her distinct background. Born in Zimbabwe, Berita was introduced to the music of Oliver Mtukudzi and Majaivana, South African artists Brenda Fassie, Yvonne Chaka Chaka and Mafikizolo. In 2007 she emigrated to New Zealand with her family in search of greener pastures due to the difficult economic and political climate in Zimbabwe. Whilst living in the diaspora Berita found solace in infectious pop music on the radio inspiring her to pick up the guitar. In 2011 Berita arrived in South Africa with a suitcase and a guitar on a parental mandate to attend tertiary education and secretly to pursue her love for music. Needless to say she excelled in both!
Berita has cemented her position as African music royalty, rubbing shoulders with late Zimbabwean music giant Oliver Mtukudzi and Grammy award winning world-renowned Hugh Masekela on the adult contemporary chart topping collaboration titled Mwana wa mai released in 2014. Berita has released  dance hits with South African house music legends Oskido and DJ Tira. Equally comfortable amongst her peers Berita has worked with dance mavericks Mobi Dixon and Da Capo as well as award-winning soul singer Amanda Black. Berita has graced live stages in East and Southern Africa including the Bayimba International Festival (Uganda), Lake of Stars Festival (Malawi), Jakaranda Music Festival (Zimbabwe) and Cape Town International Jazz festival (South Africa).
As an extension of her music, Berita is adored for her down to earth personality, her classy, authentic and proudly African sense of style. On and off stage she pairs her signature african print headwraps or natural hairstyles with African designer outfits. Over the years Berita's fashion style has blossomed much to frequent collaborations with contemporary South African fashion designers  Athenkosi ZA, Khosi Nkosi, Rich Factory, Levi's Haus Africa , Mmuso Maxwell, Imprint, Scalo and Kisua.
Outside of her demanding schedule of studio projects, live performances, appearances and music entrepreneurship Berita enjoys a private life fueled by a love for family, travelling, tennis and reading. Inspired by her mentor Mama Yvonne Chaka Berita follows in her footsteps on philanthropy and advocacy. Berita frequently collaborates with The Southern Africa Trust and The Centre on African Philanthropy and Social Investment at The WITS Business school on philanthropic programmes with a female empowerment agenda especially on the economic advancement of the African girl child.
NOTABLE CAREER HIGHLIGHTS THUS FAR
Metro FM music award for Best African Pop Album (2013),
Embarked on a motivational tour in the Eastern Cape, targeting at over 1000 learners in the rural areas (2013)
Wawela Songwriter of the year award (2014),
Zimbabwe Achievers Award for Music Artist of the year (2016, 2019)
Best Female Eastern Cape Music Awards (2017)
Produced a star studded Benefit concert alongside The Almal Foundation to fundraise for victims of the KZN Storms in (2017)
Afro-soul Song of The Year Award at the SkyzMetro Awards in her hometown of Bulawayo, Zimbabwe (2019).
Brand ambassadorship and Thank you for the Music award for the 16th annual Moshito Music Conference and exhibition (2019)
'Ndicel'ikiss' sync deal on international Netflix feature film, Holiday In The Wild , starring Rob Lowe and Kristin Davis ( 2019)
Purchased the masters rights of her previous albums and began releasing music as an independent artist after founding music rights and talent management company Assali Music (2019)
Sat on the panel alongside Mama Graca Machel at the The Centre on African Philanthropy and Social Investment on advocacy around philanthropic responses to social issues in (2019)